Champaign Automotive Collision Center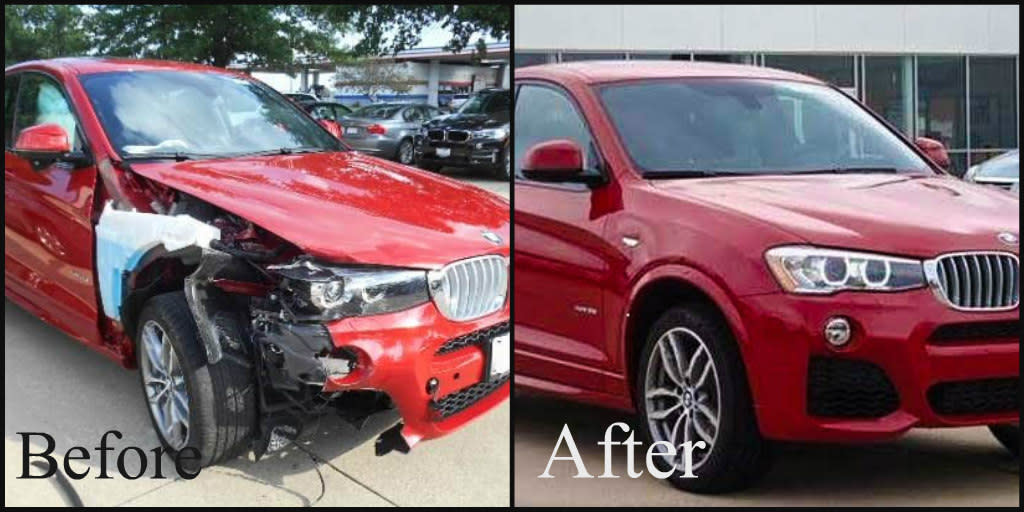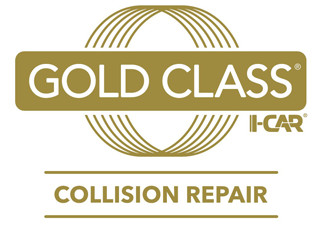 Champaign
Automotive Collision Center
a branch of Honda BMW of Champaign
103 A

rbours Dr., Savoy, IL 61874
217-356-0398
If that great ride has some major dings and dents, bring it over to Champaign Automotive Collision Center & body repair shop. We'll get those dings fixed quickly at a great price. You'll be proud of your vehicle as you drive off dent free with a body like new.

Champaign Automotive Collision Center is an auto collision repair and detailing shop based in Savoy, Illinois. The company has been running for more than two decades before we became a part of the Honda BMW of Champaign more than four years ago.
Moreover, we take great pride in the fact that we are the only collision center in the Savoy, South Champaign, and Urbana areas. We're here to serve you with the highest quality collision repair and customer service!.

Our team is comprised of hardworking and skilled auto technicians. Each of them is fully trained and certified through an international
not-for-profit company that provides training on safe and quality collision repairs, Inter-Industry Conference on Auto Collision Repair
(I-CAR), and we are a Pro First Collision Center (Honda Certified) and specializes in BMW.

Aside from Honda and BMW, our technicians are trained to repair any type of domestic and foreign vehicles. You can also rely on us to work with your insurance company

The bottom line is that your car's body is the first line of defense in an accident. Each part from the manufacturer is designed to work as a unit in the event of a collision to keep you safe. At Champaign Automotive Collision Center we make sure your car looks great and feels safe. Champaign Automotive Collision Center's body shop will get you in and out quickly with a body that'll turn heads. Your car's body that is..
What specifically sets us apart from the rest?
· Over 20 Years In Business
· Free Estimates
· We Repair All Makes
· We Work With All Insurance Companies
· Specializing In Foreign Models
· PPG Certified

I-CAR Certified
I-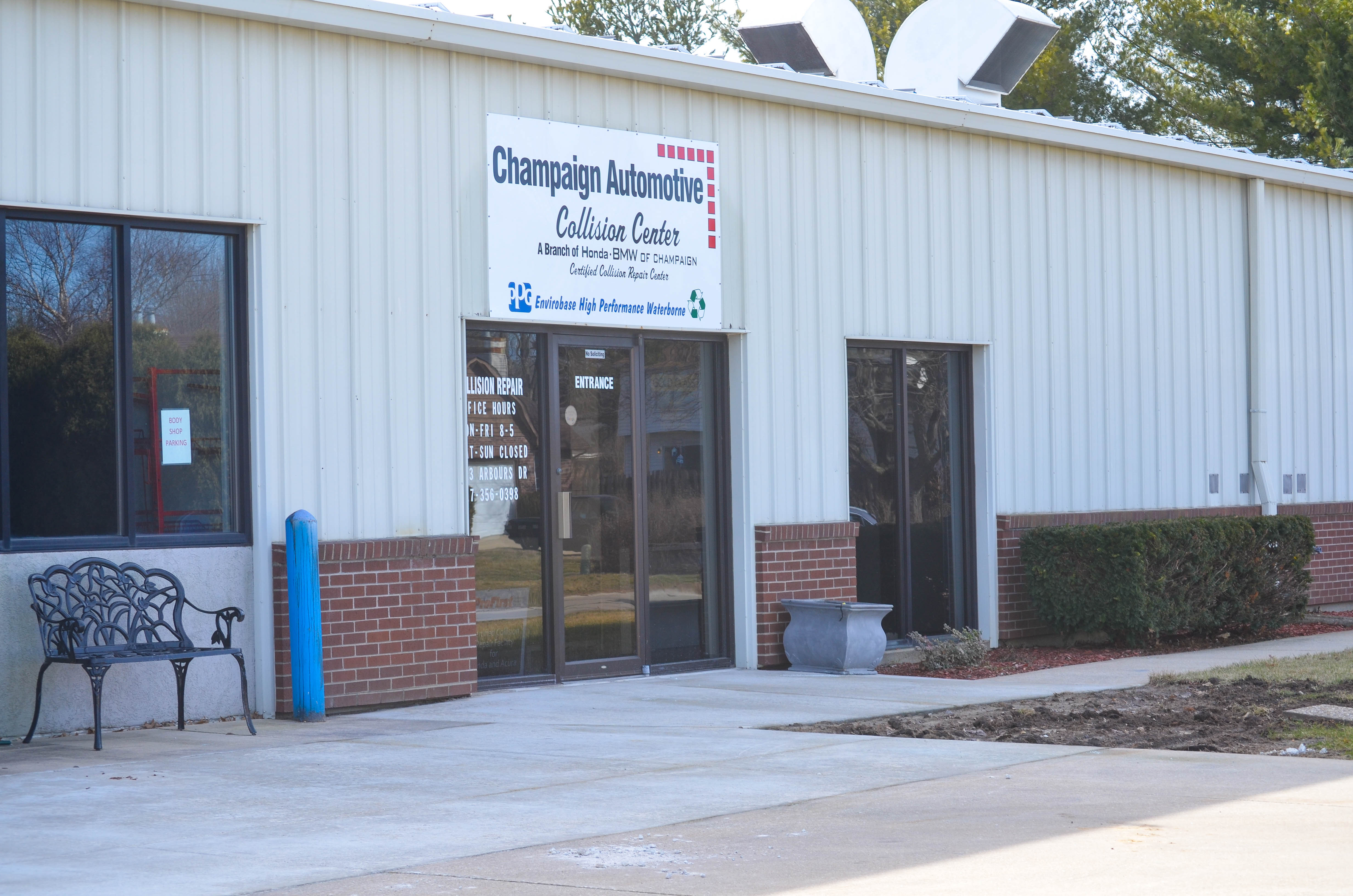 Bring your vehicle in for an FREE ESTIMATE!
We will be in contact within 1 business day after submission of form to schedule appropriately.
For same day appointment, please contact us directly by phone.
Collision Center
Susan Smith
Body Shop Manager
Have almost 25 years in the collision repair field. When not working enjoys walking/running , spending time with her family and friends. Please come see us for all your collision repair needs.
Ricky Van Dyke
Painter
"Oh Ricky you're so fine..." Rick is a master body shop painter who can work a buffer like a surgeon with a scalpal. He, along with Grant pretty much started the Collision center here from scratch years ago. Rick likes good Champagne and his beautiful bride makes fantastic Christmas cookies!
Grant Richardson
Collision Repair Technician
Grant has been in the collision repair field for over 20 years. He enjoys watching the St. Louis Cardinals and working on his 1937 Ford Truck . He never leaves home without his sunglasses.
Ashley Olden
Administrative Assistant
I have been around cars my whole life and have been working around collision repair work for almost 4 years. I am an auto damage estimator in the body shop and I sure do love it! The people here inspire me to keep learning and growing.
Collision Center Hours
| | |
| --- | --- |
| Monday | 8:00 am - 5:00 pm |
| Tuesday | 8:00 am - 5:00 pm |
| Wednesday | 8:00 am - 5:00 pm |
| Thursday | 8:00 am - 5:00 pm |
| Friday | 8:00 am - 5:00 pm |
| Saturday | Closed |
| Sunday | Closed |
Our Location
Champaign Automotive Collision Center
a branch of Honda BMW of Champaign
103 Arbours Dr., Savoy, IL 61874
217-356-0398